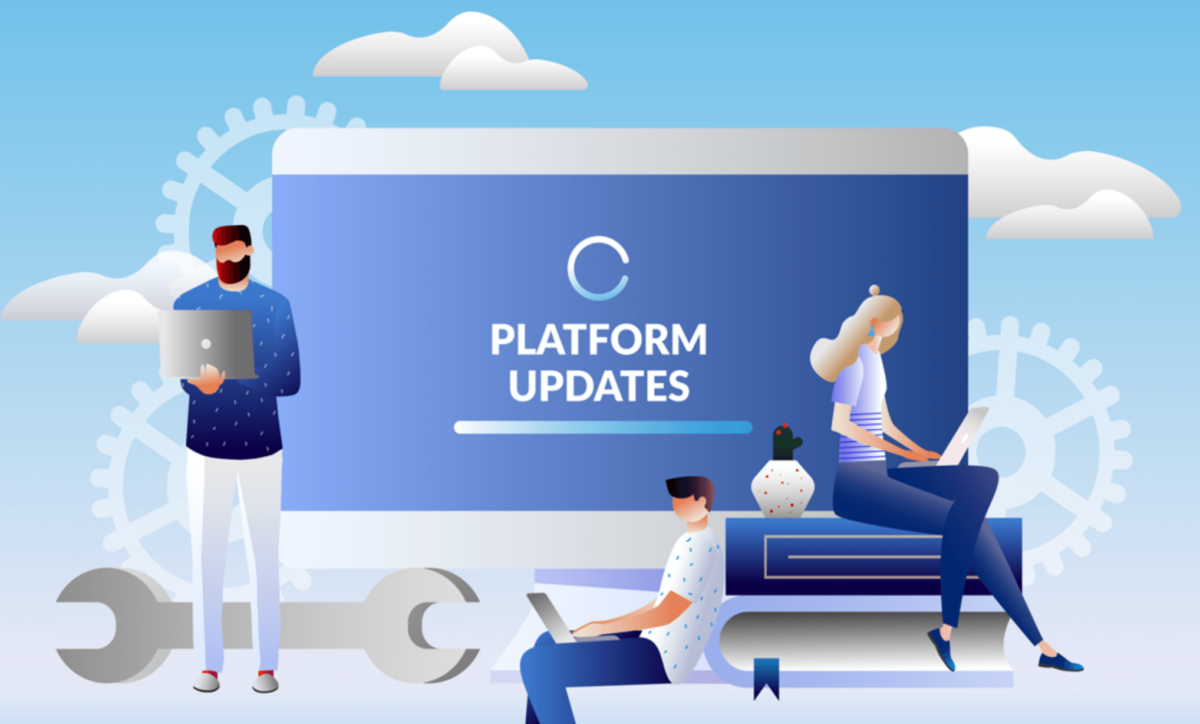 MarketDraft is proud to announce its biggest update of 2023!
This weekend, a new instance of the app became available on iOS and Android. Our website also features many of the same updates. Below you'll see a summary of the changes and additions on our platform.
---
Streak Gameplay
The new gameplay dubbed "streak" allows you to pick a stock every day that you think will finish positive (green) and another negative (red) each and every day. You get to be bullish and bearish each day by making picks. At the end of each month, the users with the most correct predictions will win cash and prizes.
To join a streak contest simply access the [STREAK] option in the lobby. The contest is found within the lobby rows on web and on a separate tab via the app as previewed.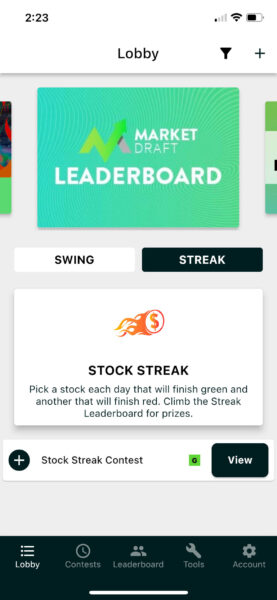 The leaderboard can be accessed under My Contests > Streak Leaderboard via web and via the Leaderboard tab within the app.
We will publish monthly prizes to the blog and in our newsletter.
---
Watchlist
The app has a new addition under Tools > My Watchlist that allows you to save and track the performance of stocks as you choose. Personalize your watch list and monitor the performance of stocks and cryptos as you wish.
Gainers & Losers
The app has a new addition under Tools > Stock Losers and Tools > Stock Gainers where you can see some of the top moving stocks in the market each day.
Social Media Handles
Within Account > Manage Profile, there are new social media handles that you can add to your profile. In the future, MarketDraft plans on providing additional networking opportunities within our community. We encourage users to input their social profiles. Stay tuned for more details.
Tickets & Tokens
The MarketDraft platform will be introducing new currencies soon in the form of tickets and tokens. These currencies are already outlined in our rules and scoring. You will be able to see your balance within the app within Account > Manage Profile. The web version will display this data under the transaction log.